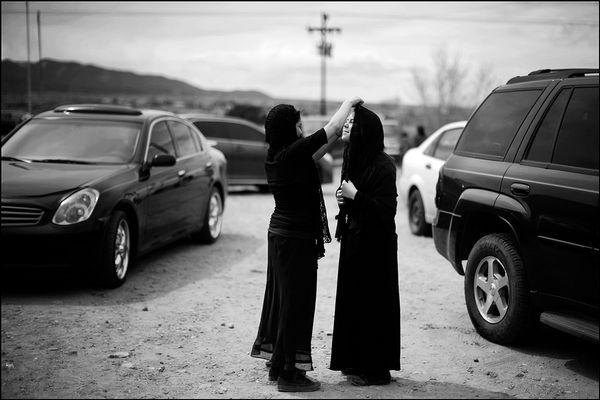 Brian Snyder is a Boston-based photojournalist, who covers local, national and international news stories and events. Examples include the past five U.S. Presidential campaigns and primaries, Hurricane Katrina, the Academy Awards, the Olympic Games, World Cups, Super Bowls, World Series, the Masters, and Ryder Cups.
He is a Senior Staff Photographer with Thomson Reuters and a graduate of the School of the Museum of Fine Arts, Boston and Tufts University. Brian is a two-time Boston Press Photographers Association photographer of the year.
All photographs are copyrighted and are not in the public domain. They may not be used in any way and any unauthorized downloading will be prosecuted by law.